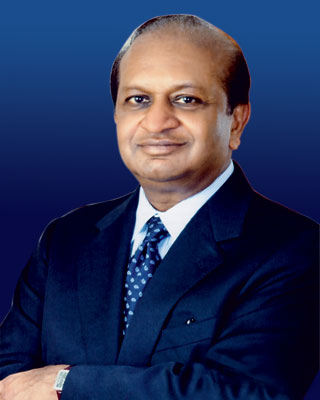 MR. UMESH K. MODI
Chairman, President & CEO
Following the social ideologies established by late Shri Rai Bahadur Gujar Mal Modi, I came to appreciate the importance of human resource and developing in at a very nascent age. Today our action recognize the elementary truth, it's the people behind an organization that make it successful.
With this core ideology close to our hearts, the Dayawati Modi Training Centre was established in Modinagar , to give our workforce the guidance and skill-set required to excel in their functional as well as professional roles. As the Umesh Modi Group grows steadily till decade after decade, so has our endeavor to enhance its workforce capabilities.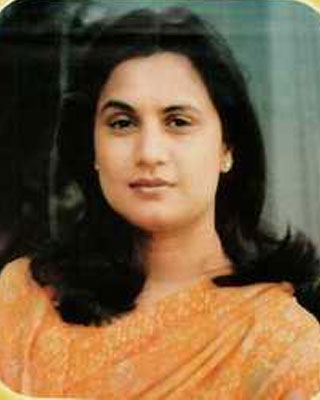 MRS. KUMKUM MODI
Umesh Modi Group Vice Chariperson
Mrs. Kumkum modi has been an integral part of a fast growing Umesh Modi Group. Besides bring on the directory l board of several group's companies. She provide guidance to the school established by the group under the Daya Charitable Trust in Modinagar (Dayawati Modi Public School), Chandil (Dayawati Modi Public School) and Baraut (Kumkum Modi Public School), to benefit the local community at large.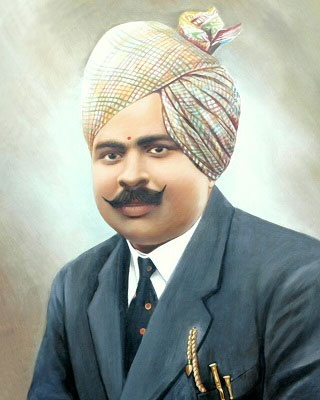 LATE SRI RAI BAHADUR
GUJAR MAL MODI
Padma Bhushan
With a mindset of establishing an enterprise in the pre-independence era that had a pro people approach. Late Shri Raj Bahadur Gujar Mal Modi laid the foundation of the Modi Sugar Mill in 1933. The enterprise aimed to provide the young Indian economy with the boost that was the need of the hour of the country. Welfare of his fellow Indian was always one of the four pillars of his entrepreneurial aspiration.
Today, as his dream realize, so does his commitment to the Indian society.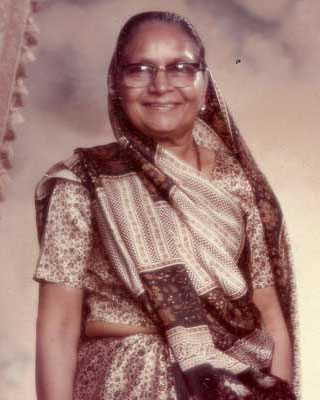 LATE SMT.
DAYAWATI MODI
Bharat Sewa Ratna
Reverently known as 'Mata Ji' by those around her, Late Smt. Dayawati Modi was a philanthropist in her own right. She understood the element need of education and dedicated her life to make educational and vocational opportunities accessible to women, Children and the Underprivileged with this grand vision she founded the Samaj Kalyan Parishad in Modinagar (1954) that caters to relevant trainings and other allied service.
The Daya charitable trust continuous to function on her welfare principles.